WHAT OUR VALUED CUSTOMERS SAY
"
We really wanted a house that was going to be very livable and comfortable, sustainable to build and live in for the long term. We wanted it to be loved and appreciated by us and future owners without needing wasteful major renovations.
Scott Yardley and his team at YBL Building were delighted to take on the project. They were familiar with building high- performance homes in the Wa naka and Queenstown basin and were up-to-date with all the materials used to build the home.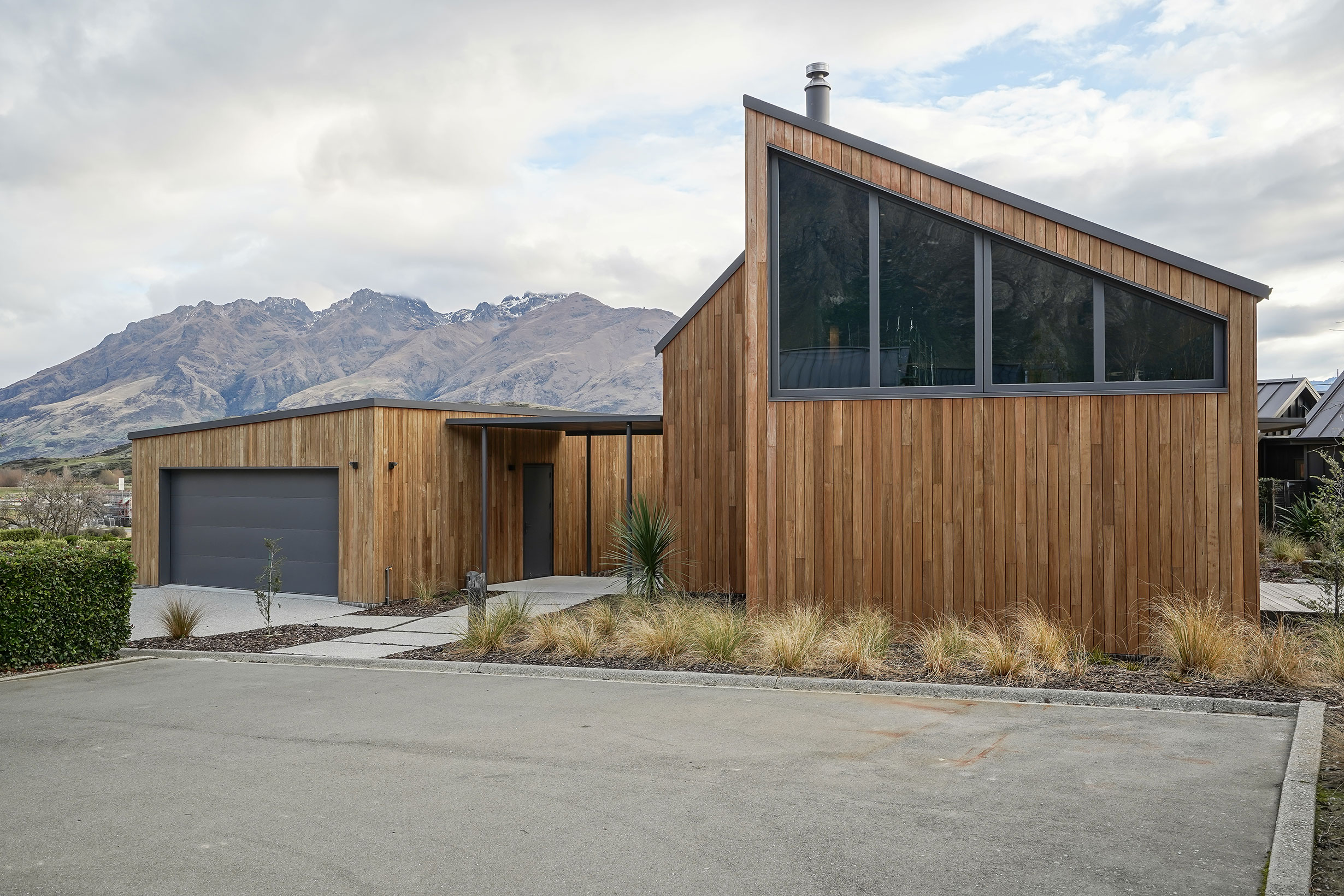 "
When building a new home there are inevitably challenges and times of uncertainty along the journey from land purchase, to design, and finally construction. For us from the moment we met Scott and the YBL team we knew we had found a perfect partner to build our home with, and the construction phase was going to go very smoothly. Their references glowed, their understanding of energy efficient building techniques was outstanding, and their fair honest integrity was from the onset simply faultless.
"
Our build process allowed perfect flexibility to work closely with YBL as a team, and everything from start to finish went smoothly and stayed on a tight schedule with perfect collaboration between YBL, suppliers, and us as the clients. Any inherent challenges and decisions that naturally arise when building a bespoke home were at all times handled with ease and good humour! We can honestly say that the build process with YBL was truly enjoyable from start to finish and we would choose to do it all again with them if the situation arose.
"
Scotty and the team at YBL did an excellent job on our build. The management and craftsmanship were of a super high quality and we're absolutely thrilled with the finished product.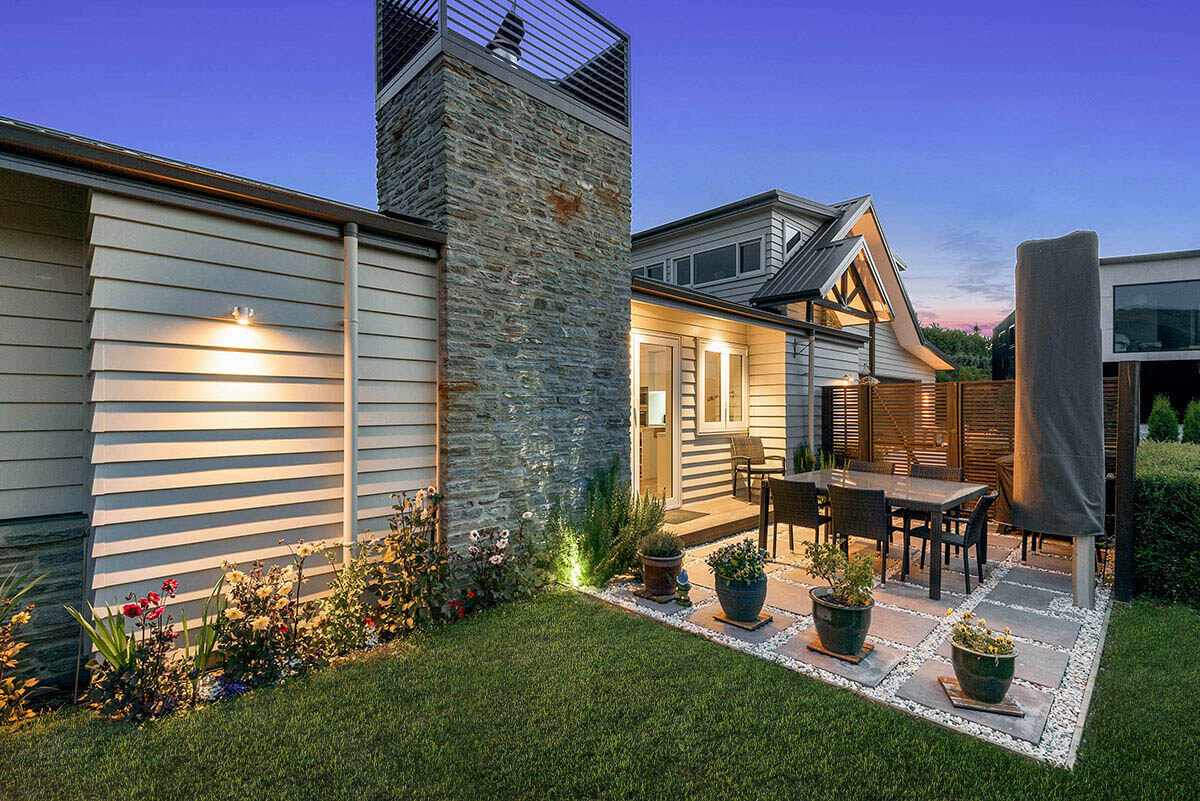 "
Building a new house can be an intimidating experience. Paying out large licks of money over a relatively short timeframe highlights the risks – not to mention the stress from the many thousands of small decisions that need to be made that are never apparent in the working drawings. This the third home we've built in Queenstown and we have to congratulate Scott and his team for making the process so easy. You expect good workmanship from qualified builders and without doubt we were very pleased with the pride shown by all his team. But it's a whole set of other attributes that distinguishes YBL when we reflect back on our experience.
"
Firstly, it's the constant eye for aesthetics that Scott has, always making helpful suggestions and ideas to further enhance the end result. Some we embraced, others we didn't, but without doubt we ended up with a better result for recommendations he made through the construction phase. The other factor that separates Scott from others is his attitude to problem solving. He always confronted problems with solutions – and with fairness. And that helped us sleep at night during the process.
Above all else, we will always remember Scott for his cheerful disposition. He never seemed stressed, which speaks to his competence and skills – qualities critical in someone who has such a commanding hold over your wallet.
Looking back we are vey happy with the result and have recommended YBL to other friends embarking on their own new build journey.
YOUR SUPERIOR BUILDING JOURNEY STARTS HERE